About
A Gala Affair
After almost 20 years of planning, designing and decorating events. I have had the honor of creating magical, fairytale-like events. Each client brings the pictures, the stories they want to share, their vision and dreams. We then add the unique, detailed special touches and together we create stunning memories.
An event should seduce the five senses – from the moment your guests enter the space.
Style, taste and elegance can be achieved at any price, providing you have the vision, knowledge and talent to make them come to fruition. Having this knowledge allows my clients to relax and feel confident, truly allowing them to become a guest at their own event.
A Gala Affair Event philosophy is simple "Successful, beautiful, unforgettable events each and every time."
We are a fully-insured event planning company who are proud supporters of ISES (International Special Event Society)
DEBORAH DEMPSEY
Owner
Deborah started out in the event industry graduating from Endicott College and the University of Massachusetts Amherst. She obtained her degree in hotel, restaurant, travel administration with a minor in International Marketing. She completed hotel classes in Switzerland at the International College of Hospitality Administration. Throughout college she worked in the fast-paced hotel field at various Marriott Hotels and interned with Preferred Hotels and Resorts Regional Marketing and Sales Office in New York. Deborah has always had the flair for entertaining and designing unique and memorable events.
After college she was hired as a Corporate Sales Manager for three Marriott Hotels outside of Hartford. After staying with Marriott until a treasured friend she grew up with died in a plane crash. She realized life is too short and precious and needs to be celebrated daily. She started her own business as a marketing consultant for resorts. She accepted a job of repositioning a "mom and pop" hotel in Florida to become a destination oceanfront wedding and event resort. She started planning and decorating for weddings in Florida. While commuting from Connecticut to Florida for two years she started her own "local" event consulting business. It has now been 10 years and she continues to design events that are flawless and extraordinary. She has been hired to decorate events throughout New England and Pennsylvania.

Deborah has developed ideas and created props that are only available to her clients. When you hire A Gala Affair and her team of top event vendors you are hiring a team who will share your vision and can handle the overwhelming details.
Read More reviews from WeddingWire.com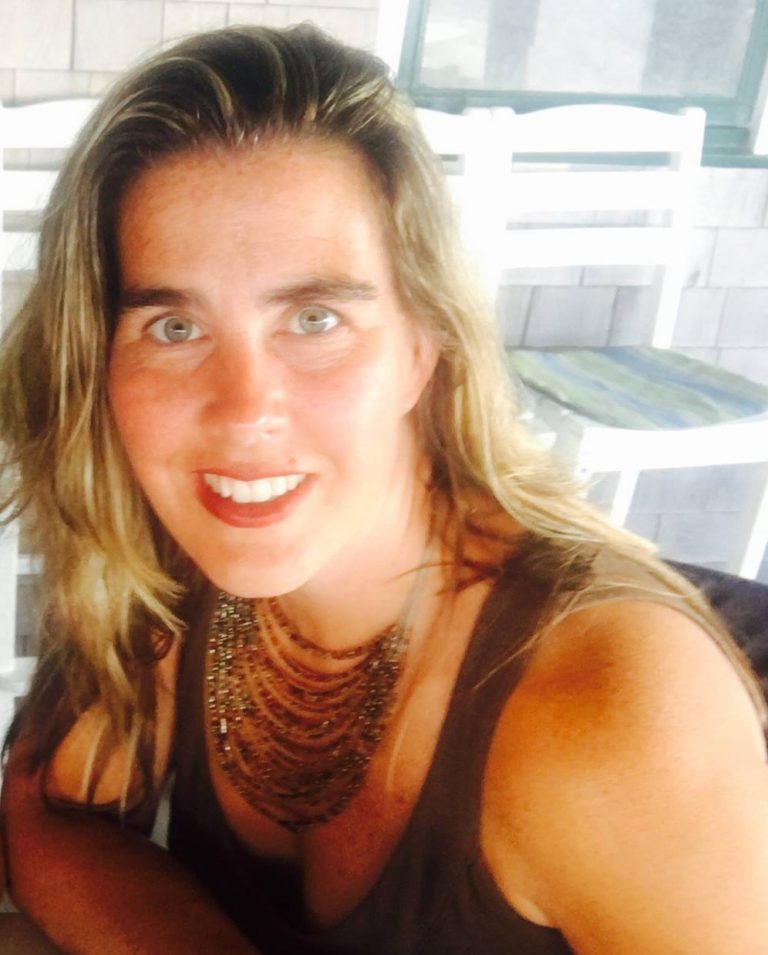 Jessica,

Deborah was extremely pleasant and amazing to work with. I knew from the moment we stepped foot in her studio that she was going to be great. She truly understood my vision and made it come to life! Everything was just beautiful – the flowers were better than I could have imagined. She is extremely creative, professional and motivated to make your day as special as it could be. It was so nice to have her "take over" the day of - i felt so comfortable she would do an amazing job. I received so many compliments from my guests which means the flowers and the design she created really stood out. I would highly recommend A Gala Affair!

Lindsey,

I had a vision and Deborah gave it life. My bouquet was uniquely beautiful, as were the floral centerpieces. All the floral arrangements were breathtaking and elegant. Deborah was always open to my ideas and we appreciated her offering up creative options. With her talent and flair, she turned the tent at Eolia Mansion into a magical setting. She added decorative elements throughout the mansion that personalized the venue for us, made it ours for that snapshot in time. We feel lucky to have found A Gala Affair and thank Deborah and her team.

Sara-Lyn,

If anyone is getting married in the CT area, I HIGHLY recommend Deb. Not only is she extremely talented but she also cares about her clients. Deb went above and beyond to make my vision come to life on my special day! If you go on her FB site, you can see the quality of work and how amazing each floral arrangement is. Thank you Deb so so much for making our wedding look like it came out of a magazine!

Cori,

We hired Deb and her team to decorate and provide all the floral arrangements for our daughter's wedding at The Branford House. After much planning and communication, our vision came alive! Deb's work is beautiful! My daughter was in love with the way everything looked. Deb and her team are very talented and creative. The quality of work and flowers were outstanding! I would highly recommend A Gala Affair. They exceeded our expectations!

Annual David Kidwell Memorial Golf Outing,

F-A-B-U-L-O-U-S. A Gala Affair was in charge of decorating for our first event and we are so lucky to have her services for this year's event also. Her ideas were so creative and the decor and flowers were so beautiful. Everyone who attended commented on what an amazing job was done with the tent and tables, and raved about how everything looked!!! I would recommend her services to anyone who wants to have a successful event.

Sarah,

I just want to thank you SO much for the AMAZING job you did at my wedding. I loved every little detail. I still cant get over how lovely my bouquet was--I tell all of my girlfriends who are now engaged how much I loved my bouquet!!